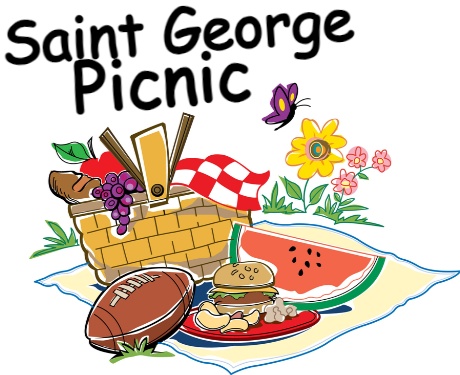 Saint George Parish Picnic
Sunday, September 24  –  12:00 PM to 5:00 PM
Jaycee Grove at McCarthy Park, 16801 S. 80th Avenue, Tinley Park
Bring your chairs, drinks and a dessert to share.  Water will be provided and food will be available to purchase.  Come join your church family for a day of fun and fellowship.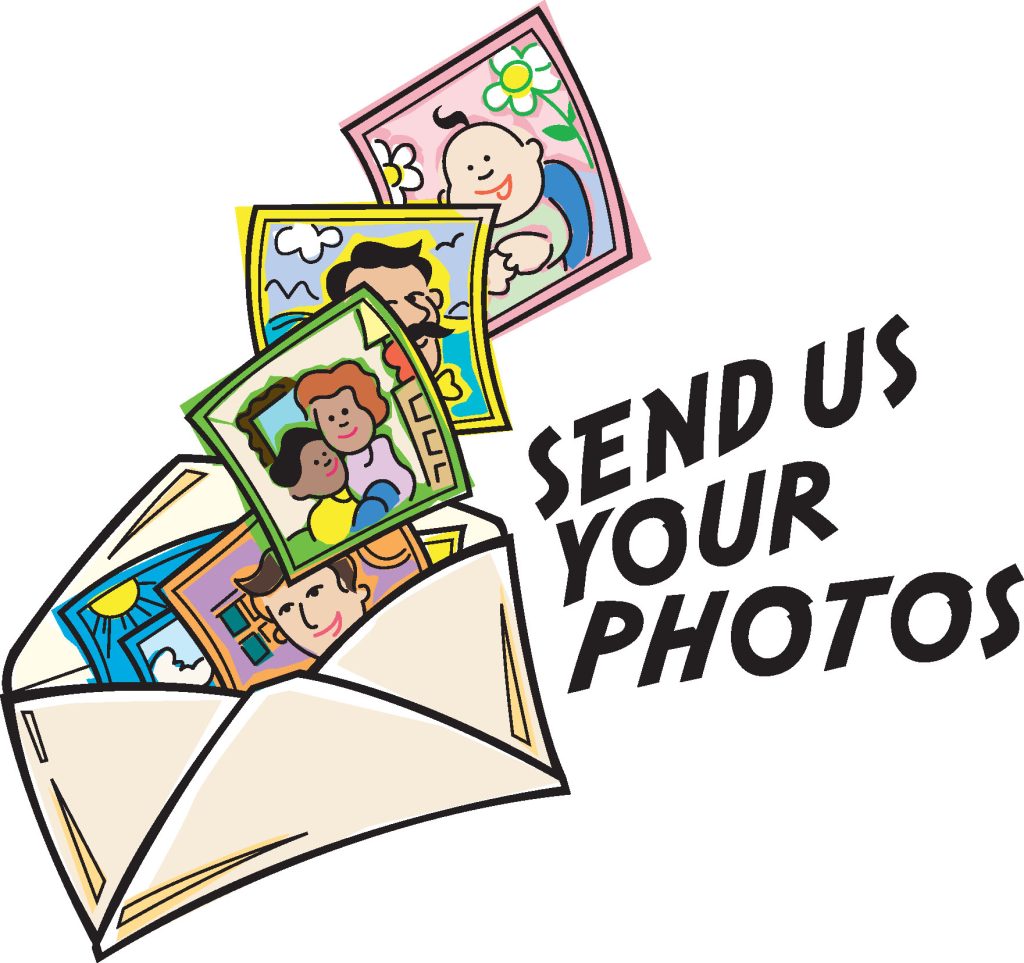 Photos Wanted!
We are looking for any pictures you might have of Saint George's History to be used for the 90th Anniversary Year.  If you have any pictures you would like us to use, please drop them off at the parish office or in the boxes marked at the exits of the Church, or email to stgeorge2023picnic@gmail.com
Note: All photos should be labeled if you would like them returned to you. Any questions please contact  Deacon Tom at 708-655-6370 or tschutzius@stgeorge60477.org.