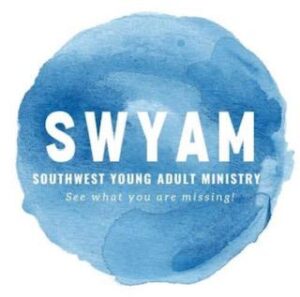 St. George parish, in conjunction with other area Catholic parishes, is starting a young adult group for the southwest suburbs. The idea is to give young adults an opportunity to gather once a month for Mass, fellowship, and faith formation. As the program grows, the parishes would like to organize mission trips, fun trips, retreats, etc.
Presently, we are looking for 12 to 14 young adults from the surrounding parishes who would be interested in gathering together and planning events for the formation of this group. We are calling this the Young Adult Core Group. Details can be found below:
Roles of the Young Adult Core Group
Organize and plan events for the group.
Create a schedule, advertise, bring awareness, share information with other young adults in the parishes
Facilitate gatherings and events for the group with other members of the core group.
Gather necessary supplies or resources for the gatherings.
Learn and grow in the faith.
Read scripture passages together and share thoughts and interpretations
Utilize resources to answer questions about the faith to share with others
We plan to meet twice a month for about 1.5 hours each meeting.
Together determine the best time and date each month to meet together.
Be committed to being flexible and willing to make the time for meetings as they come.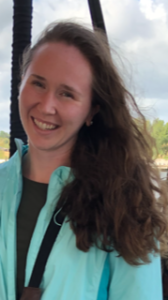 My name is Kayla Callahan, I am 25 years old, and am one of the Young Adult representatives from Saint George in the Southwest Young Adult Ministry (SWYAM).
Our SWYAM following has started off small, but we are moving in a positive direction!  As of right now, we have hosted a few very fun and successful events. We had an outdoor picnic at Our Lady of the Woods Parish in June, a Paint and Sip night at Saint Francis in Orland Park in August, a Friendsgiving dinner at Our Lady of the Woods in December, and a recent Trivia Night at Saint Stephen Deacon & Martyr on January 4.
I would really love to have a partner representative for Saint George as my schedule does not always allow for me to attend all of the core group meetings or events.  My contact information is:
Email: kcallahan1144@yahoo.com
Cell:  708-595-2332  – Call or text
SWAM has social media accounts too:  Follow us on
Instagram @SWYAM_Ministry
Facebook  Southwest Young Adult Ministry